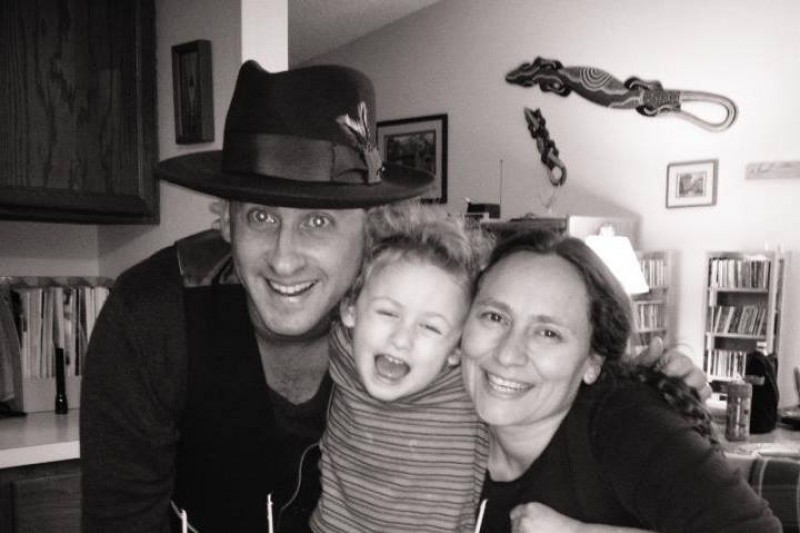 Dear Readers,
The wife of our good friend Marc Revenson, aka Lil Rev, is battling cancer. We understand that Rev has had to cancel his tour and workshops to attend to her.
A GoFundMe account has been established to help the family defray their expenses while Carol is receiving treatment.
We've contributed, as a small way of expressing gratitude for all the Rev has done for the ukulele community. Every week his books help my students discover the sweet mysteries of the uke. We hope you'll consider chipping in.
Carol's Cancer Recovery Fund by Marc Revenson - GoFundMe