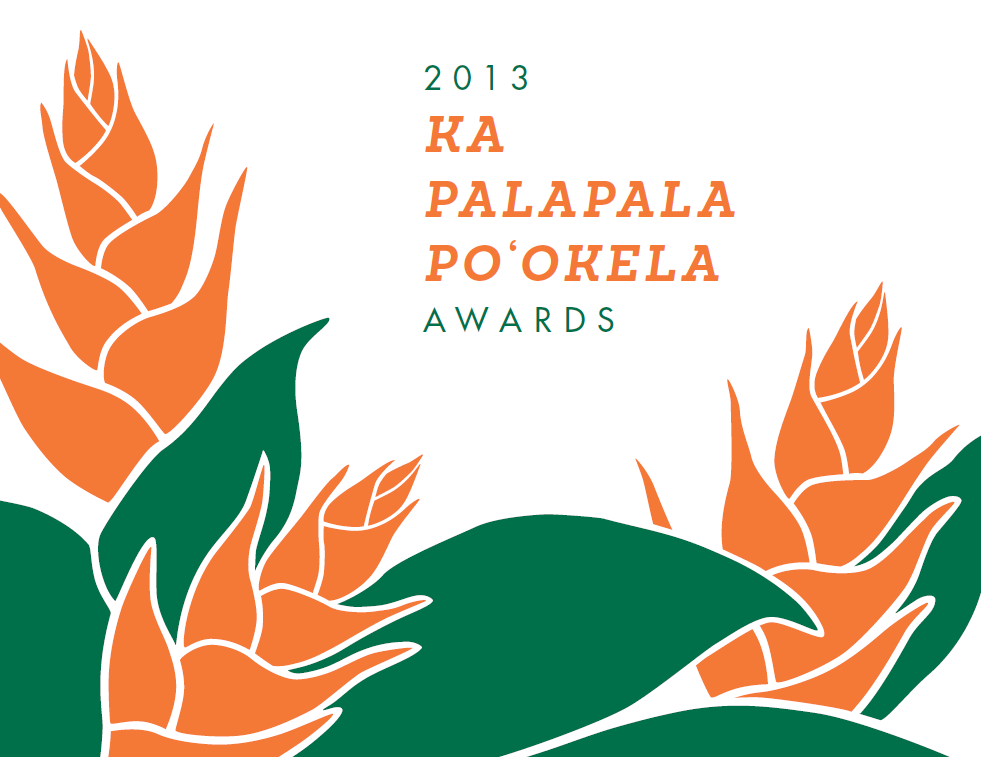 Jim Tranquada and John King's definitive history of the ukulele has been awarded the 2013 Ka Palapala Po'okela Award for Excellence in Special Interest Books.
If the ukulele is your Special Interest, you must own a copy of this book.
Congratulations, Jim. Wish that John were still here to congratulate him as well.
Link